Copyright © 2021 Kilian Harbauer

Welcome to our site!
Game Barrier is a small team of indie developers located all around the world. Their aim is to create fun and unique games, which everyone can enjoy.
Community Art <3
Some of our community's work.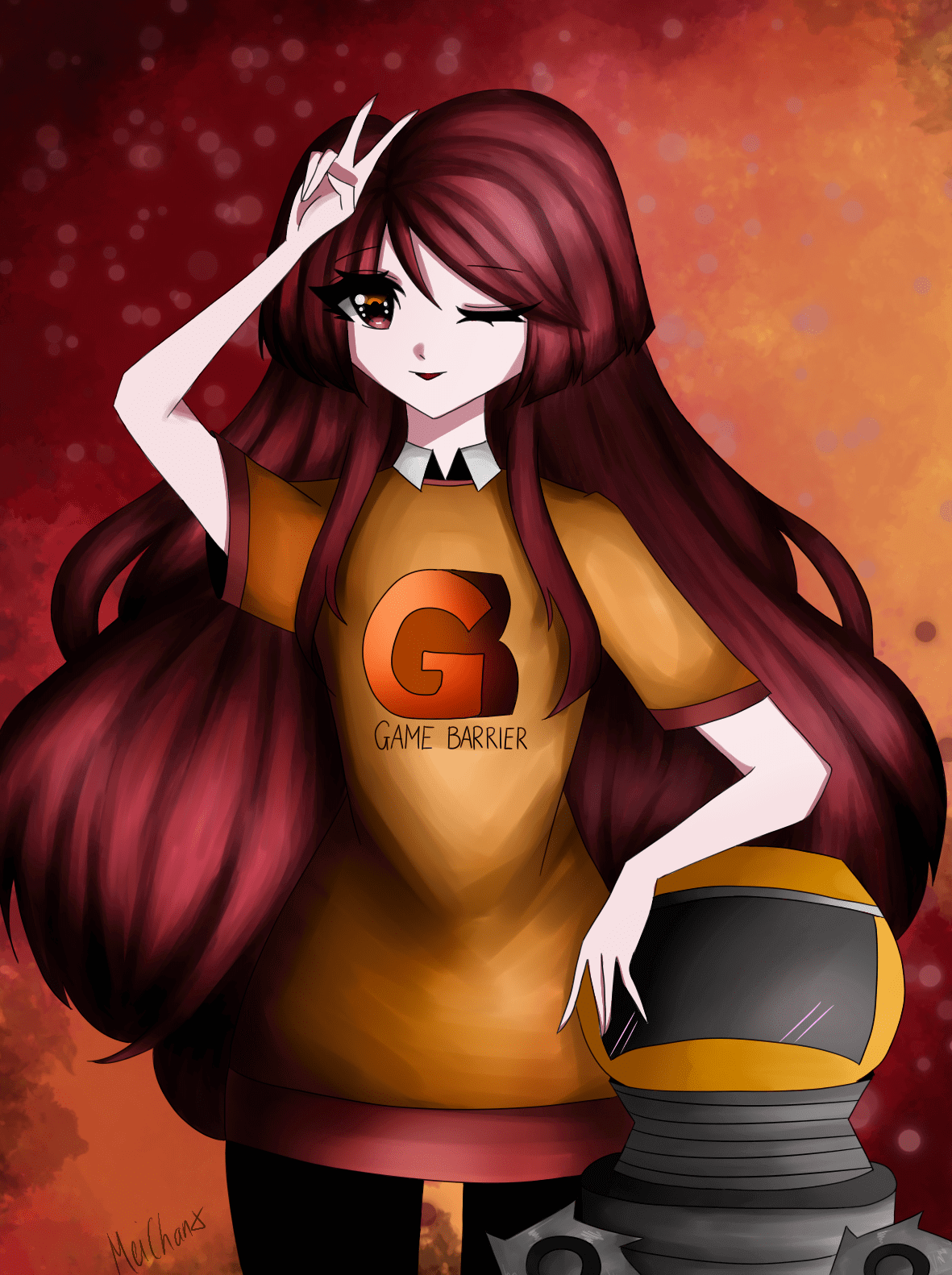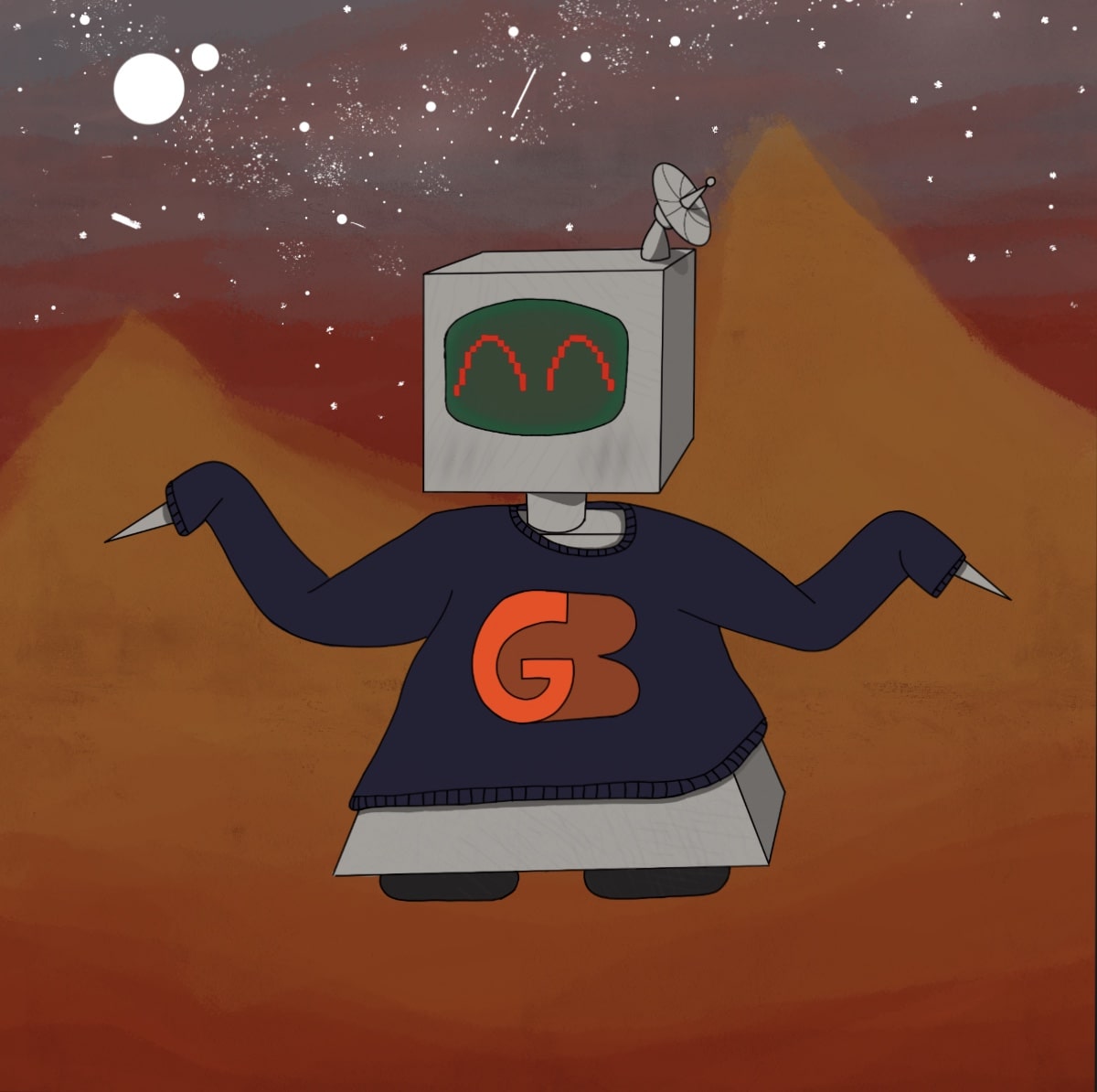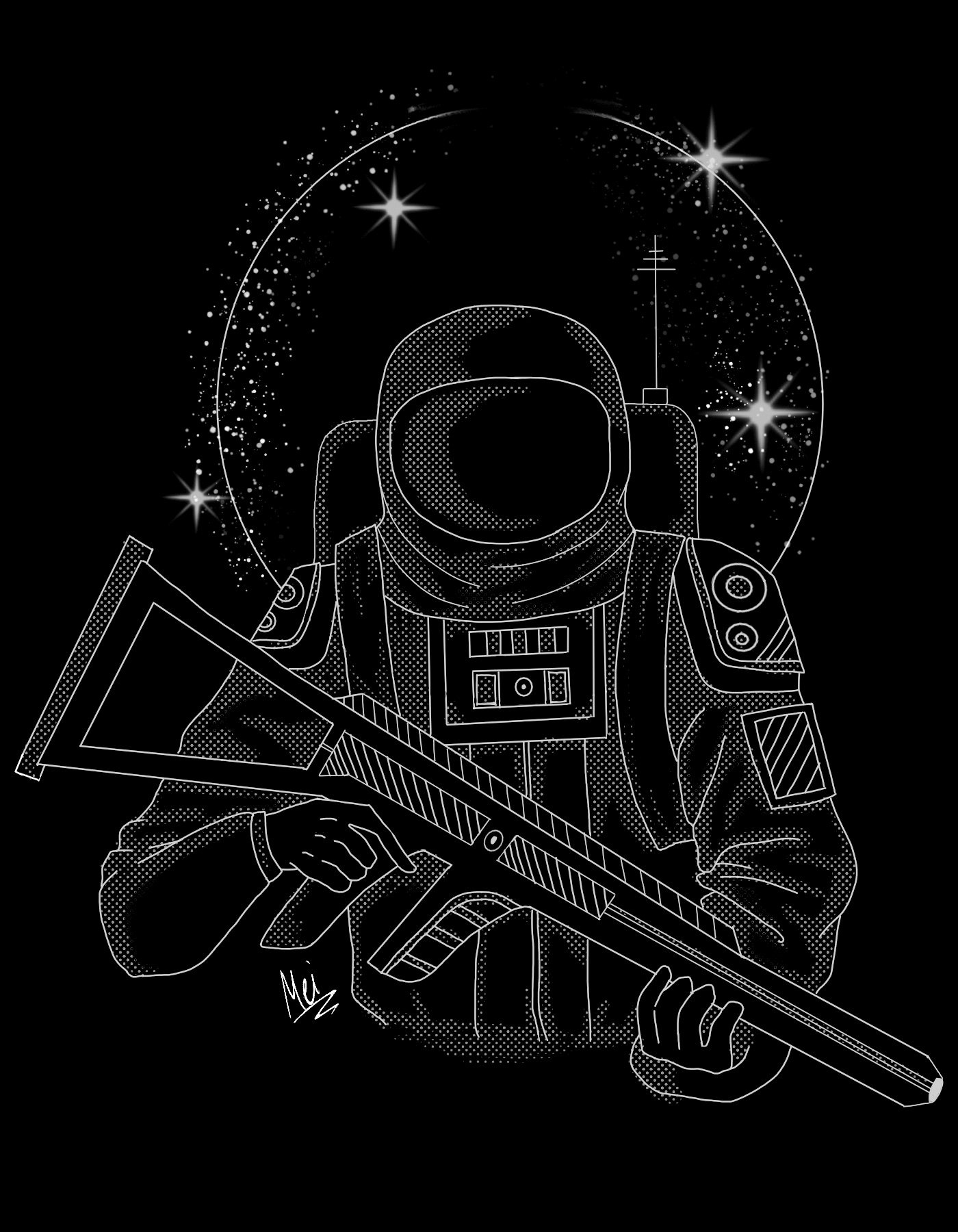 What is Invadence?
We are currently working on our first project, Invadence. Invadence will be an open-world exploration game set on Mars. The concept is simple, you crash landed a spaceship on the planet and now you have to try to escape. You need to collect the parts to repair the crashed spaceship. However, this quickly becomes a challenge. You can find more details on our YouTube channel.
When will Invadence be published?
Game Barrier is a relatively small team of game developers who don't work full time and lack experience in game dev as a whole. We want our game to look good, sound good and feel good. When you consider that games like COD with a huge amount of devs, money and experience behind them take 1-2 years to make, you should not be expecting much progress, especially this early in development.

We honestly would love to give you a release date, but there is no way we can see that far in the future. We are not going to make up a date, because the chances that we hit anywhere near the mark is next to none. We are trying our best and we will try and get something for all of you to get your hands on as soon as possible. For now, any support is appreciated and we will continue releasing our devlogs every time we feel significant progress has been made.
Watch Our Latest QNA Video (December 6, 2020)
Watch our latest devlog!
In this indie game devlog, we talked about how we completely overhauled our terrain and most of the code for our game Invadence, as well as adding loads of new features!